York Masonic Temple Banquet Hall Renovations - Toronto
Beth Tikvah Synagogue Renovations - Toronto
Beth Tikvah Synagogue is a place worship with a banquet hall attached. This mixed-use space of 8,000 square feet, needed a fresh approach to segregate the two spaces. Members wanted to create an intimate worship experience and a joyful celebration space.
The vast ceiling was segmented into panels. Part of this motif was copied onto the new carpet below.
Soft, flowing drapery arcs around the Bema. The motorized track and yards and yards of fabric, envelopes the worship space during party times.
The custom chandeliers with glass petals, are suspended from the centre panels above. All this, within a modest budget and tight time restraints.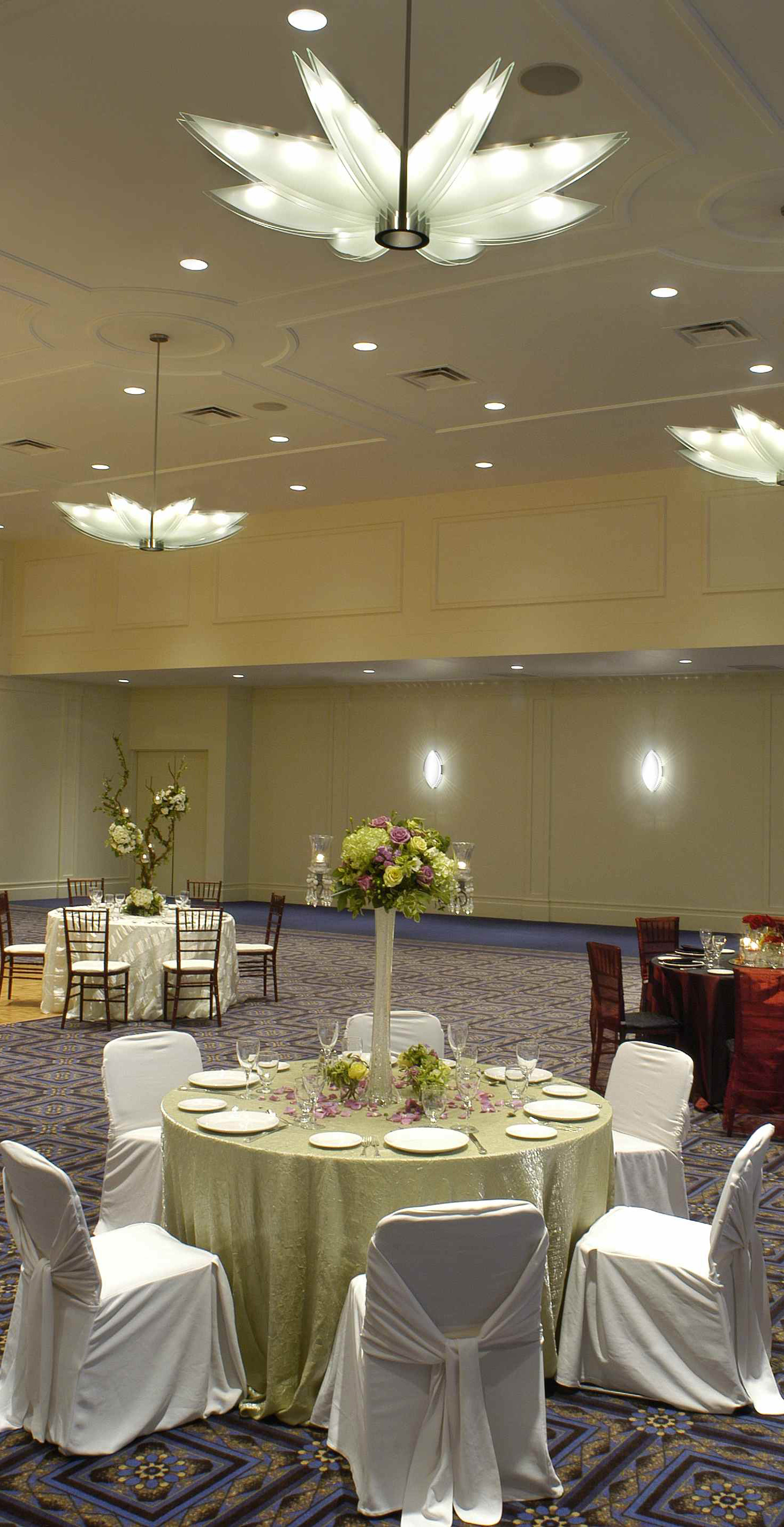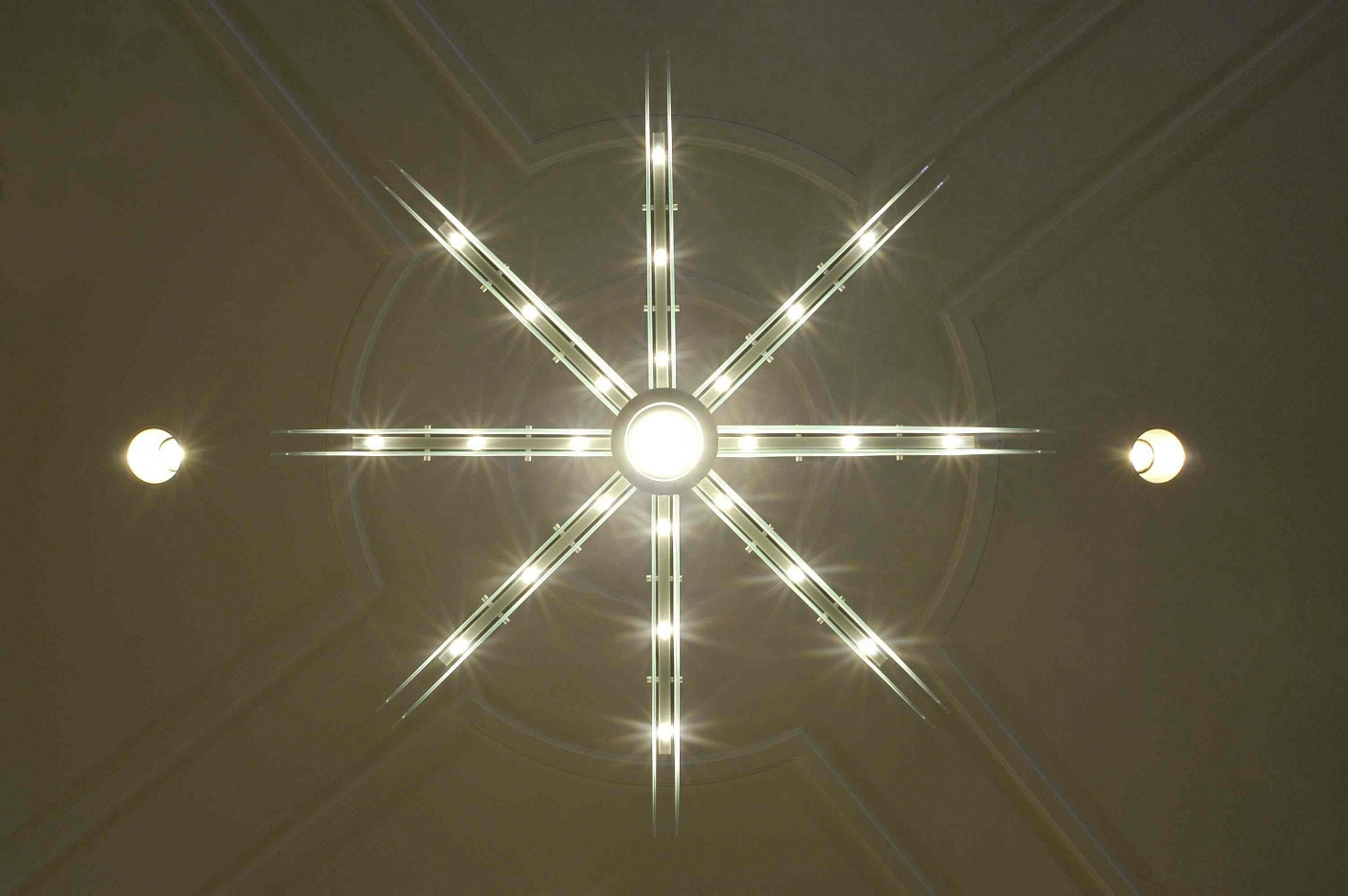 Busy Exectutive Architect - Office Renovation - Toronto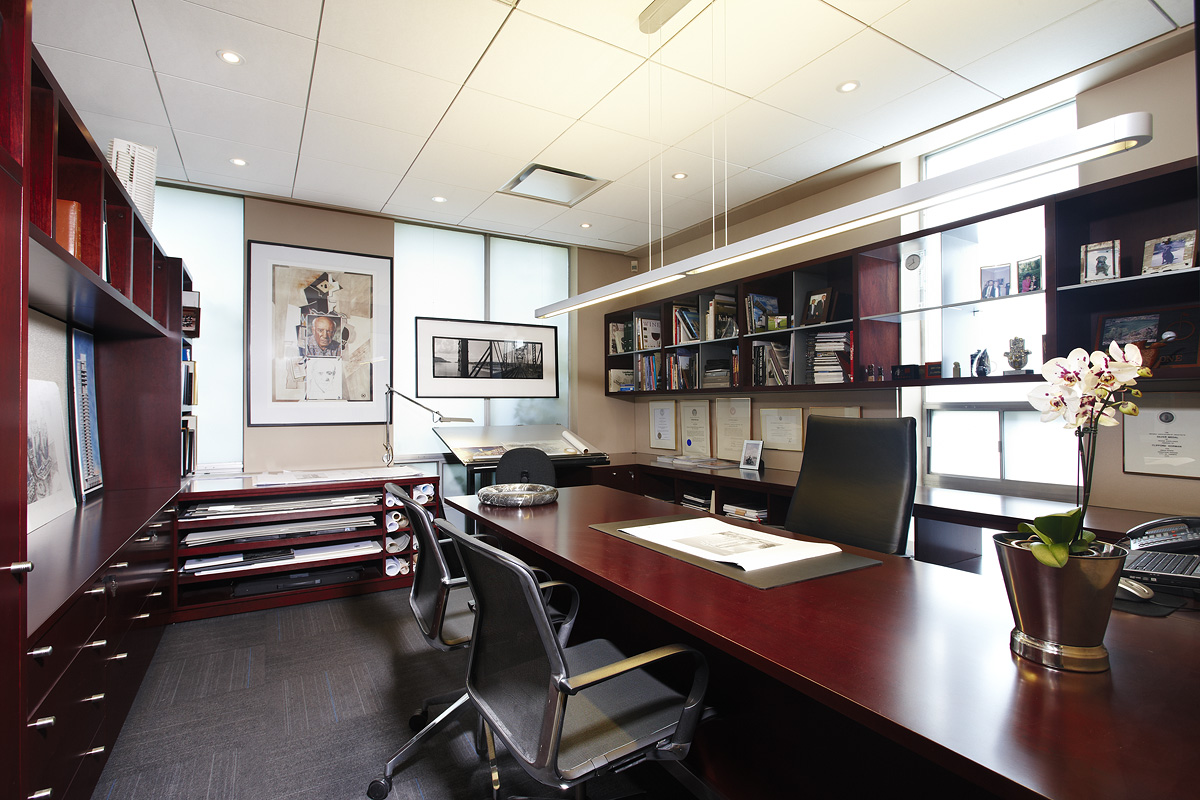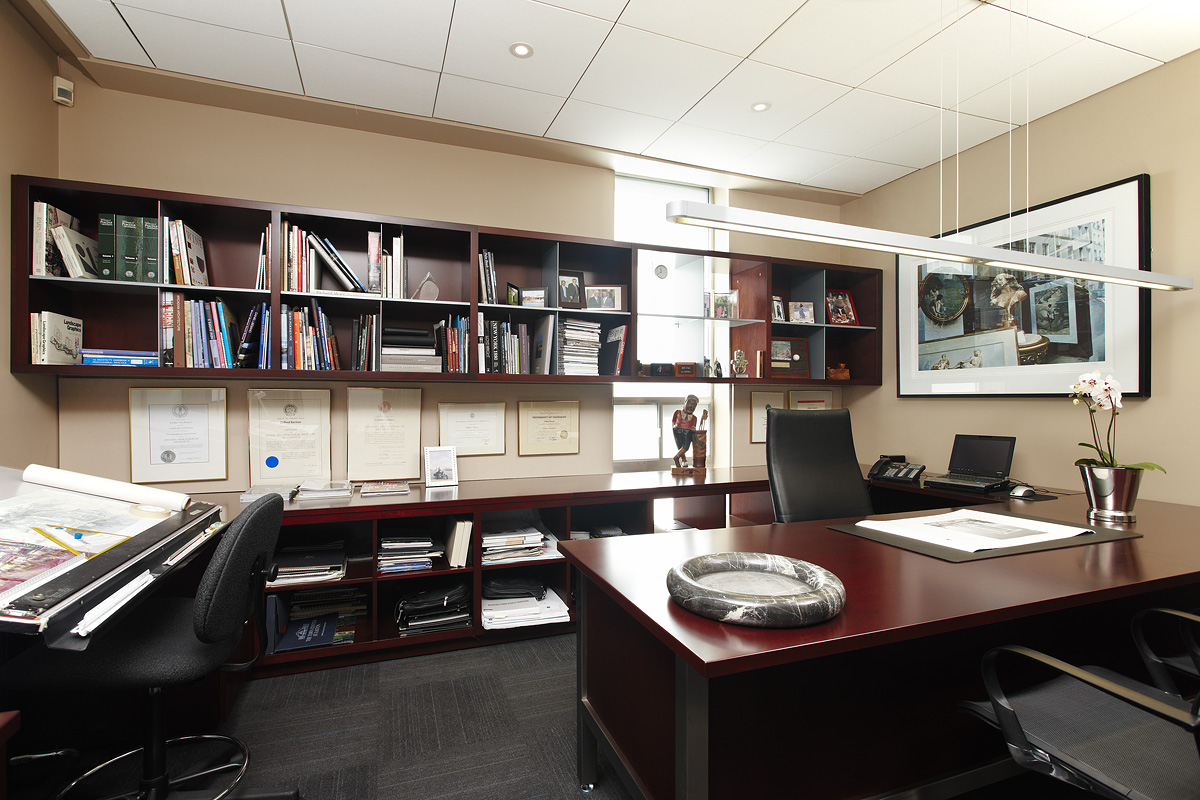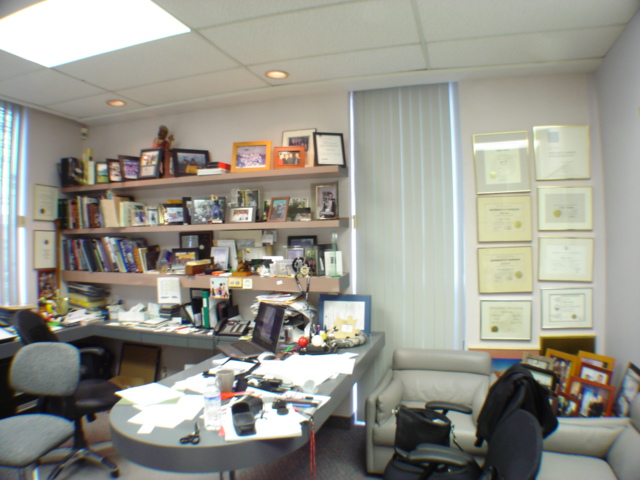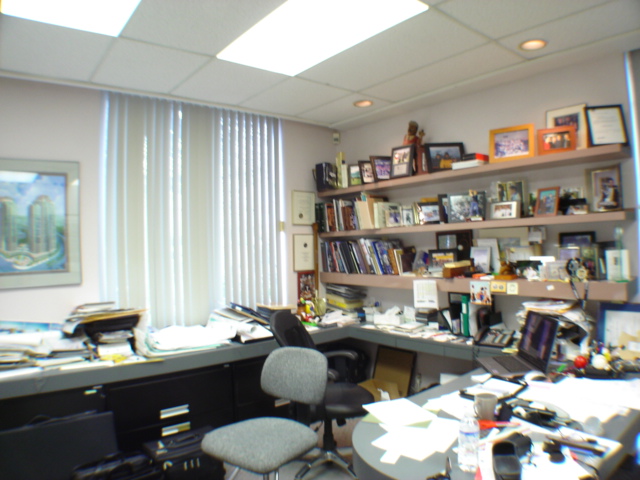 Women's and Men's Public Washroom - Renovations - Toronto
After 30 years it was time to refresh the washroom spaces from drab to contemporary elegance. Common long counters were perpetually wet and sloppy.
The new individual rounded sinks, mirrors and hanging lighting above - provide an individual space for each person's grooming. The back wall is set in a diamond pattern with large 24" x 24" matt tiles with a strié pattern to resemble aged cherry wood.
Now, Everyone Is Happy The men and women love the sophisticated styling. And ... the janitors are grateful for the easy clean-up.